Cursor
A downloadable game for Windows
Keep your cursor alive as long as you can, score higher by taking risks and try to take first place on the online leaderboard !

Your cursor is under attack !
Demultiply your cursor by collecting blue bonuses, the more cursor you keep alive the more points you generate.
The longer you survive, the harder it becomes.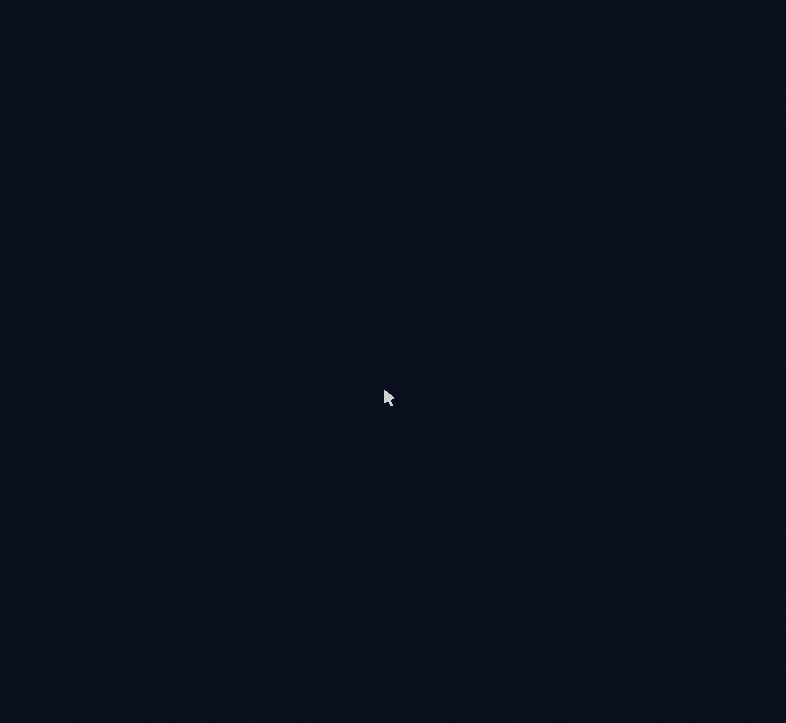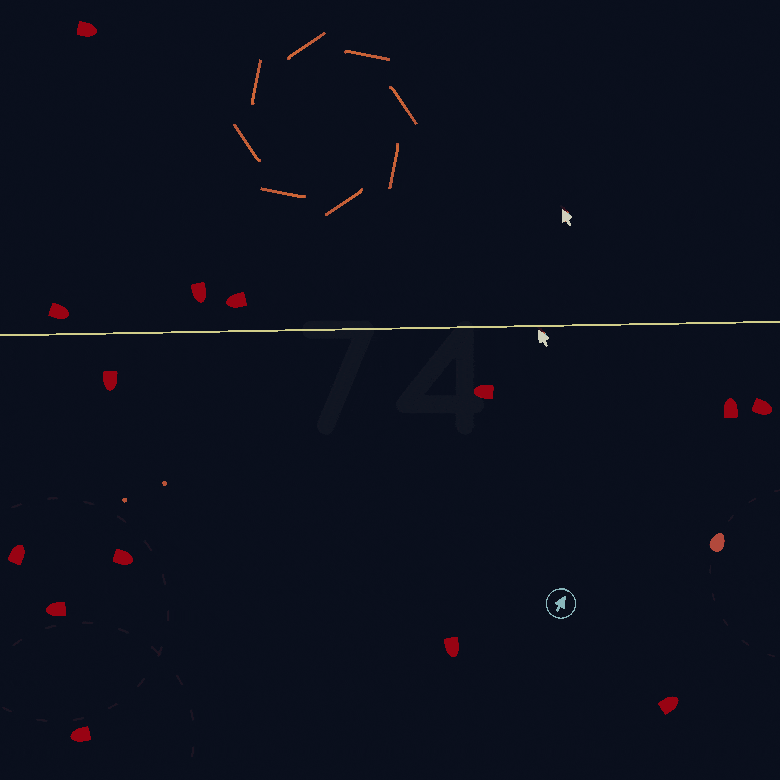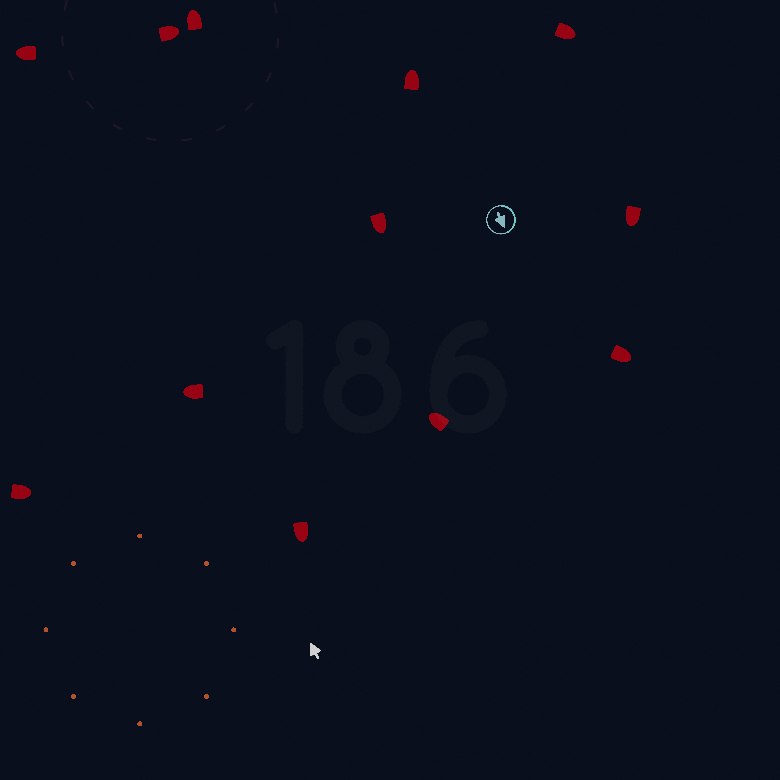 Install instructions
Unzip the package and run the executable.